I was invited to a Mary Kay party this week. It was easy to say no to, because I no longer live in the state where the party is being held.
But that's not the only reason I'm not going. I have sworn never to go to a make-up sales party again.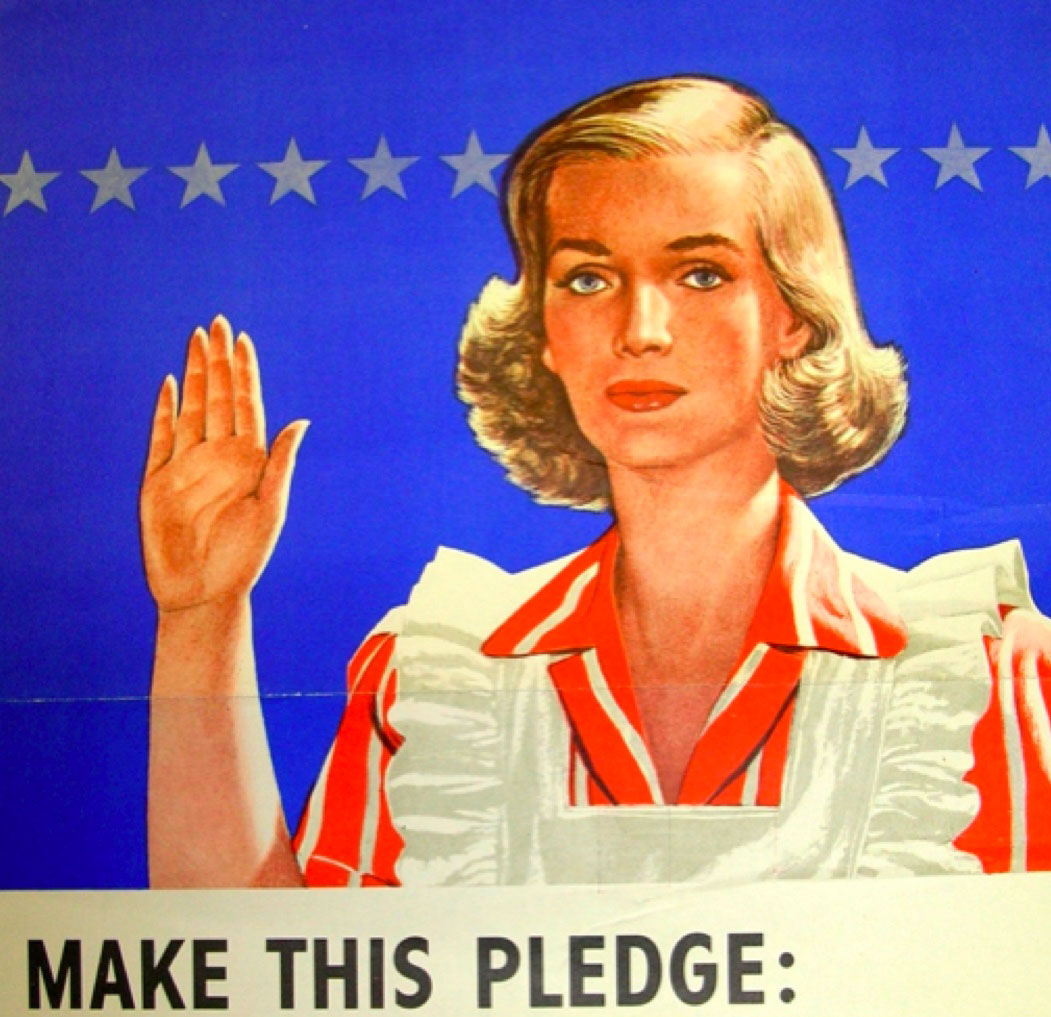 Say Nay to Mary Kay!